MIL-SPEC Hose Assemblies
MIL-DTL-25579
MS8005
MS8006
MS8007
MS8008
MS8009
MIL-DTL-26633
M2663
MIL-DTL-27267
M27267
AS1005
AS1072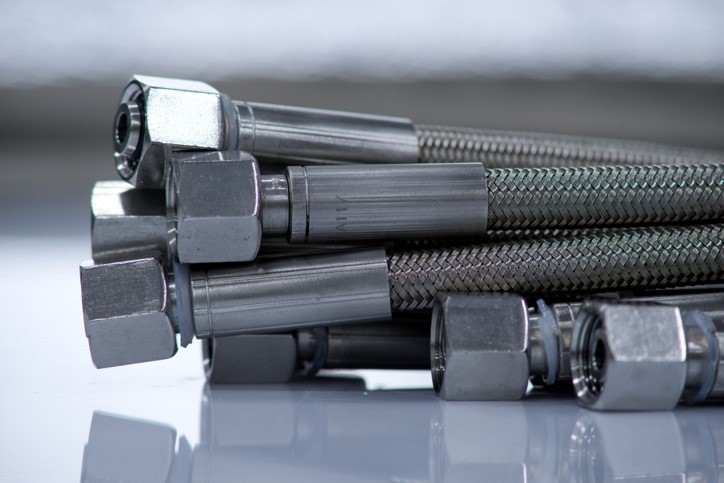 Tube Assemblies
Global Supply specializes in unique tube assemblies. Produced to your specifications, we can accommodate most materials, specifications and testing requirements.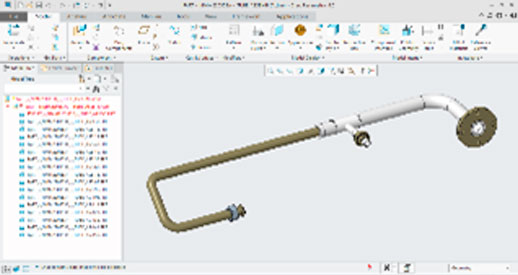 From Concept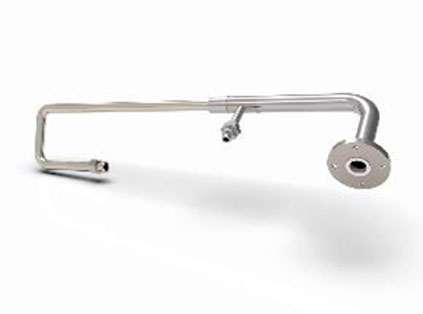 To Reality
Custom Hose Assemblies
Hose Assemblies to any design and specification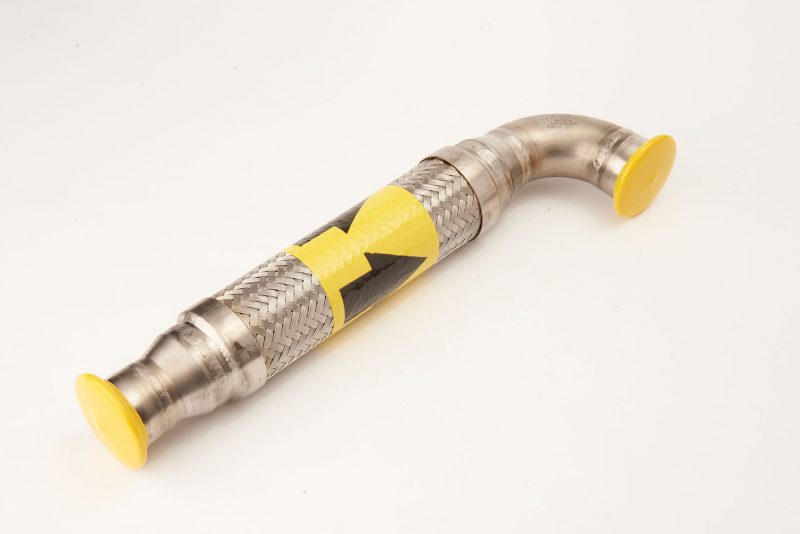 Components
In addition to customer Tube, Pipe and Hose Assemblies, Global Supply supports manufacturing with a wide range Fluid Management Components.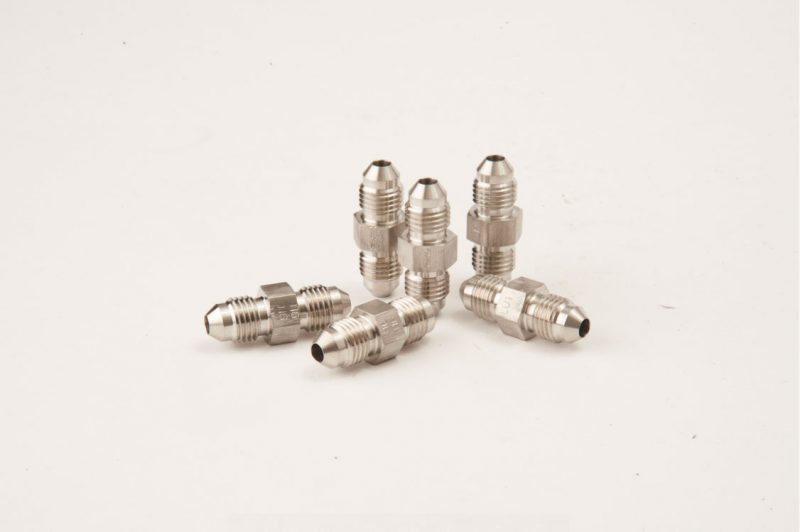 MS and AN Fittings
MS51518, MS51527, MS51529, MS51860, AN816, AN818 and more
O-Rings and Seals
AS3208, AS3209, MS9020 and more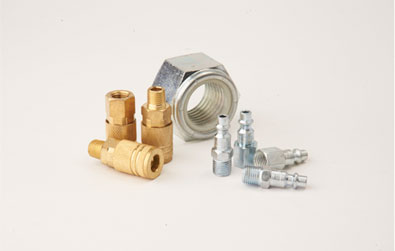 Quick Disconnects