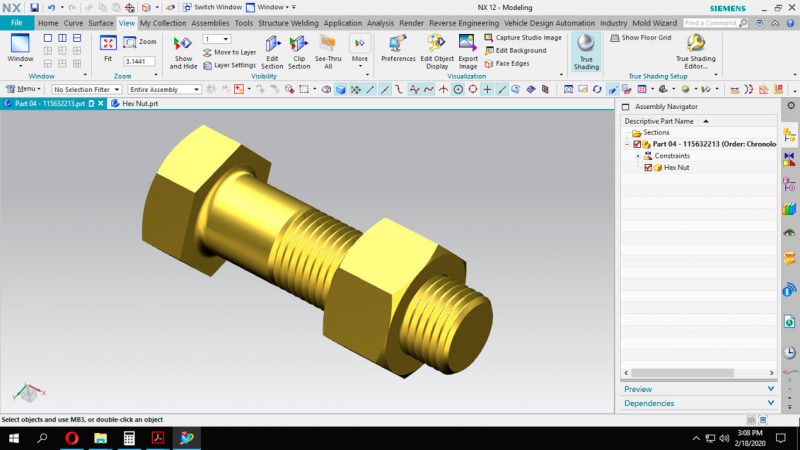 Provide us a print or unique specification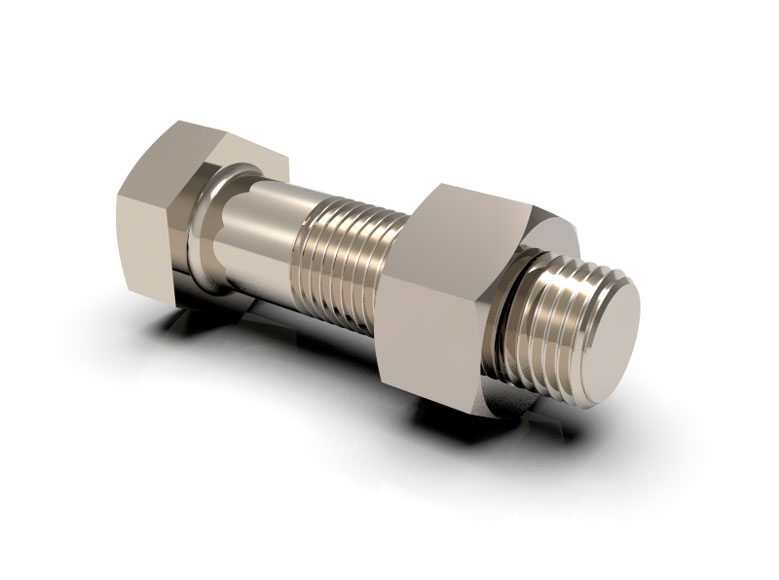 We will produce your unique part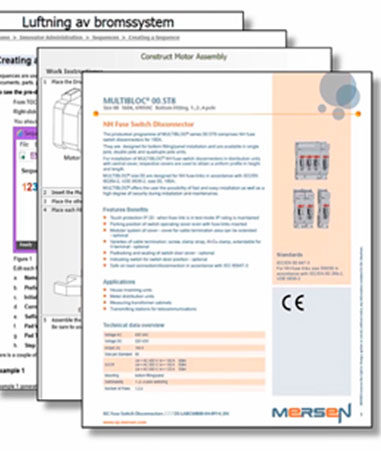 We will supply all parts with the level of certification you require for your application.
Testing to MIL-S-1222, MIL-DTL-1222, FF-S-86, FF-S-85, FF-S-200 and more. We make parts to all your challenging Specifications
CUSTOM COATINGS
COATINGS PER 80212-3000099
MAGNI 565
MAGNI 575
GEOMET 321
GEOBLACK ML
PLATING PER 12578628
GEOBLACK ML
ZINC PLATE, TRIVALENT CHROMIUM
ZINC NICKEL PLATE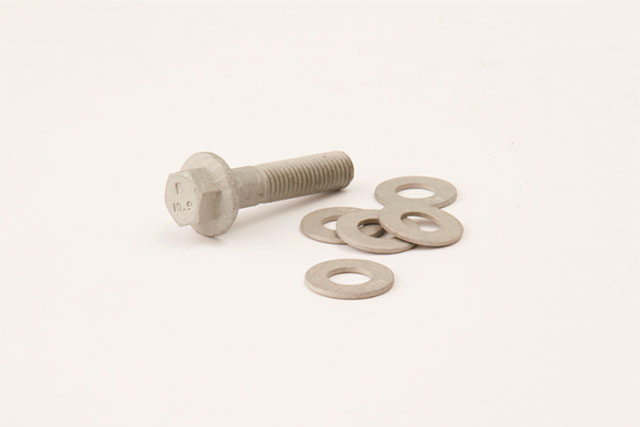 Any Combination
Global Supply can accommodate any combination of custom from 100% unique part, to specified locking device to unique coating or all of them.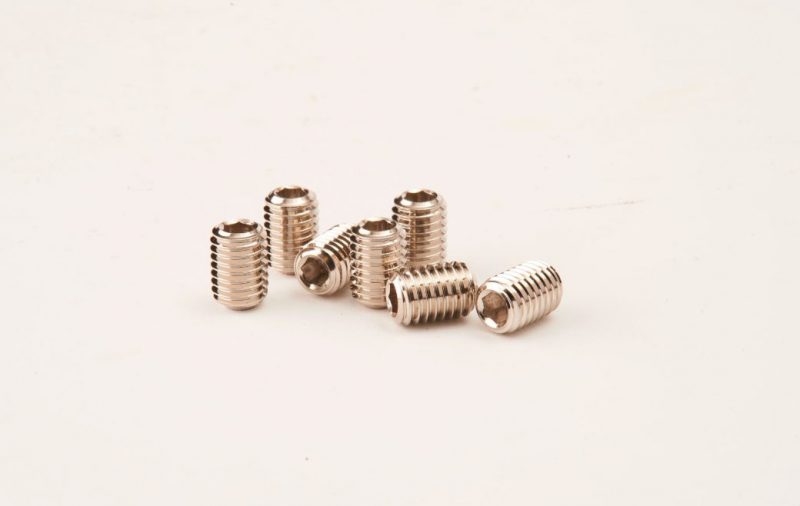 Unique Specification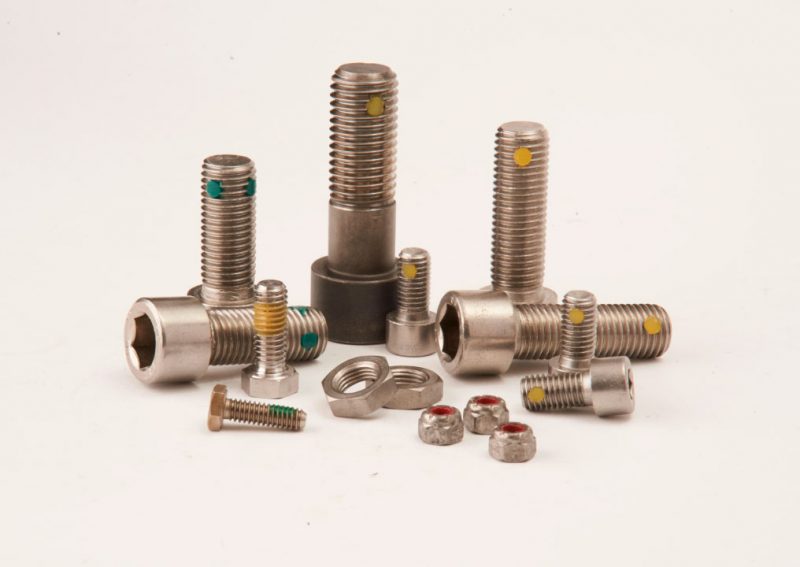 Locking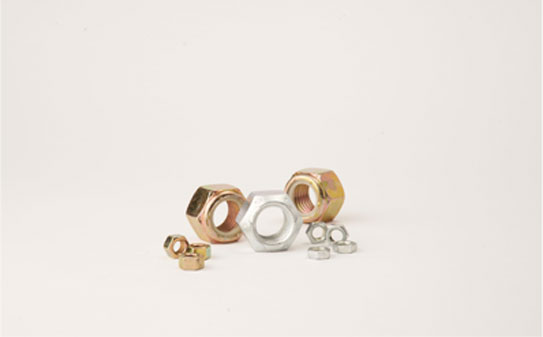 Coating
Testing