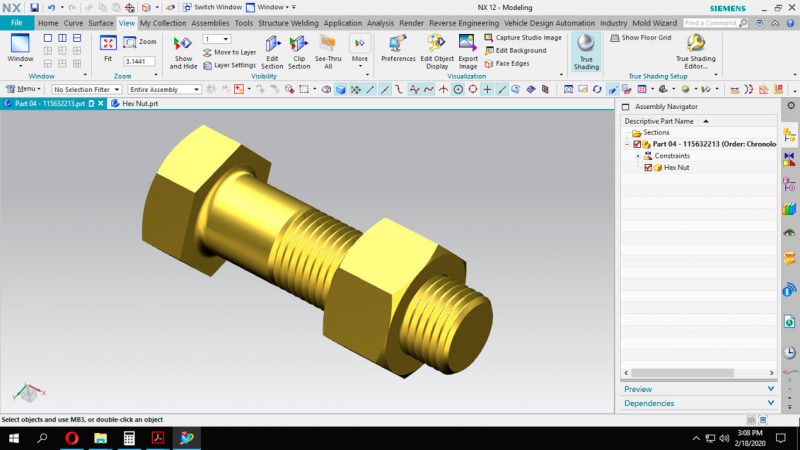 Provide us a print or unique specification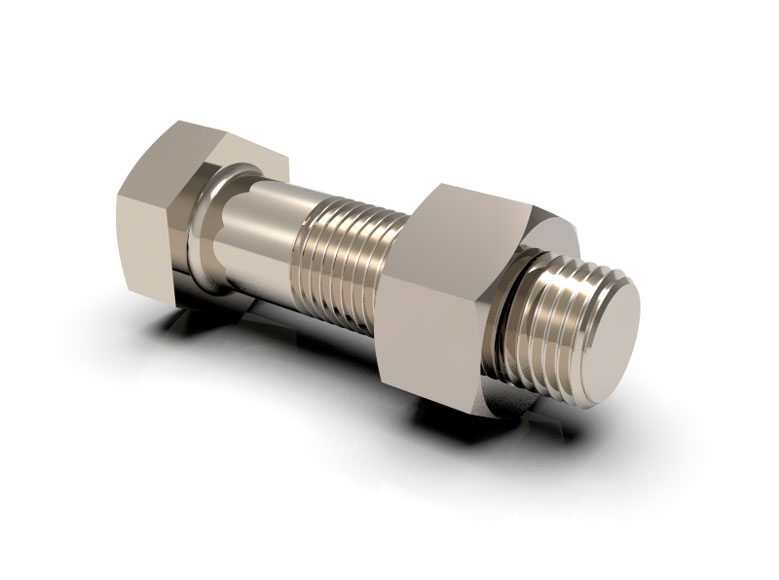 We will produce your unique part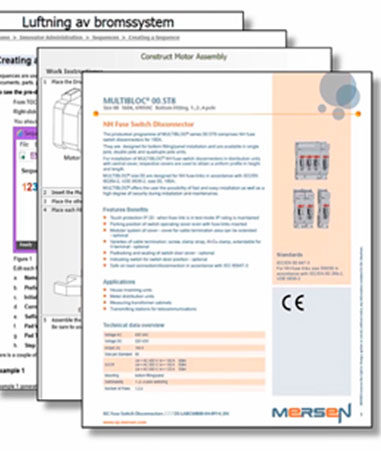 We will supply all parts with the level of certification you require for your application.
Testing to MIL-S-1222, MIL-DTL-1222, FF-S-86, FF-S-85, FF-S-200 and more. We make parts to all your challenging Specifications
Unique Coatings
Both standard and custom parts can be supplied with any coating to meet your application requirements.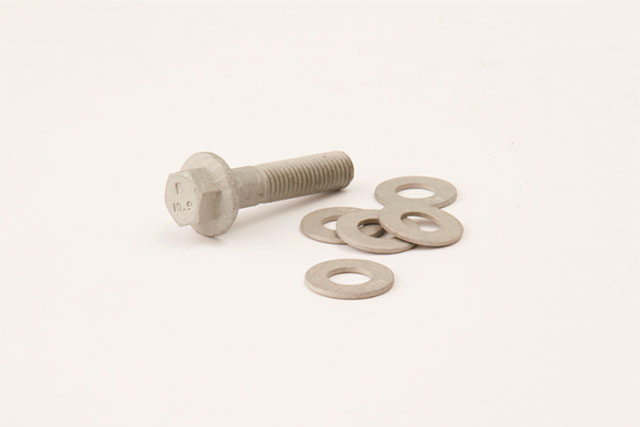 Any Combination
Global Supply can accommodate any combination of custom from 100% unique part, to specified locking device to unique coating or all of them.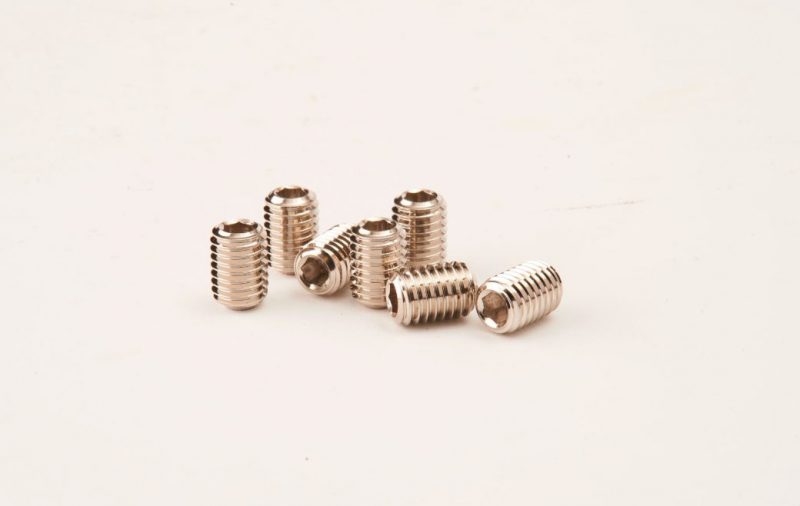 Unique Specification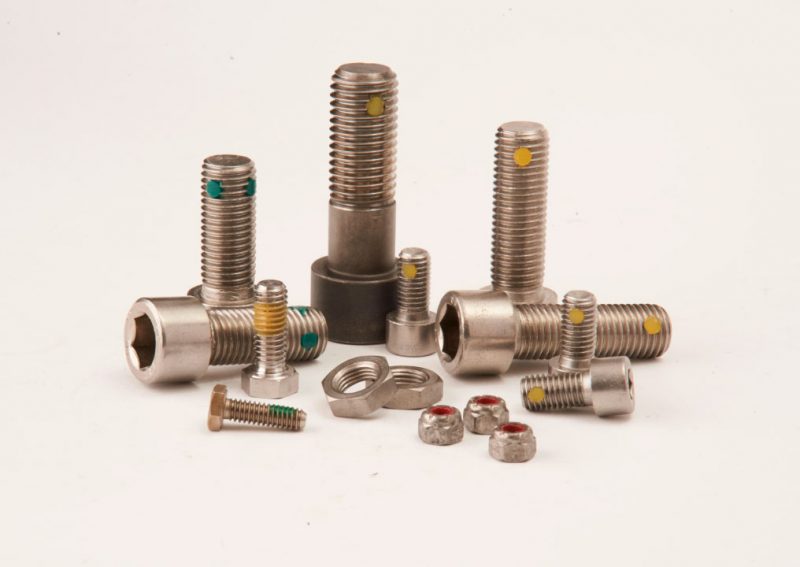 Locking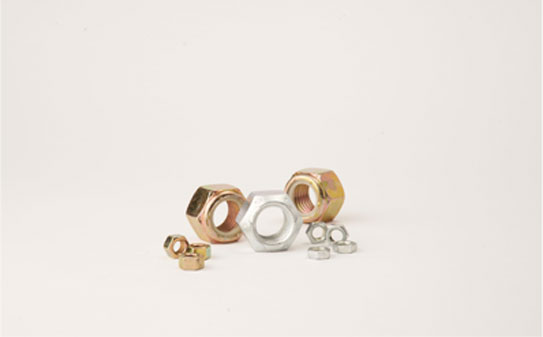 Coating
Testing