Defense Services
Fabrication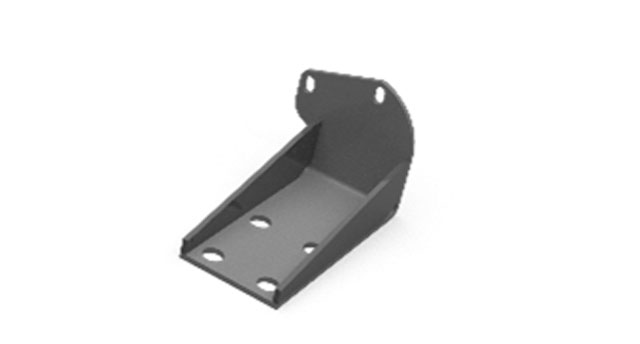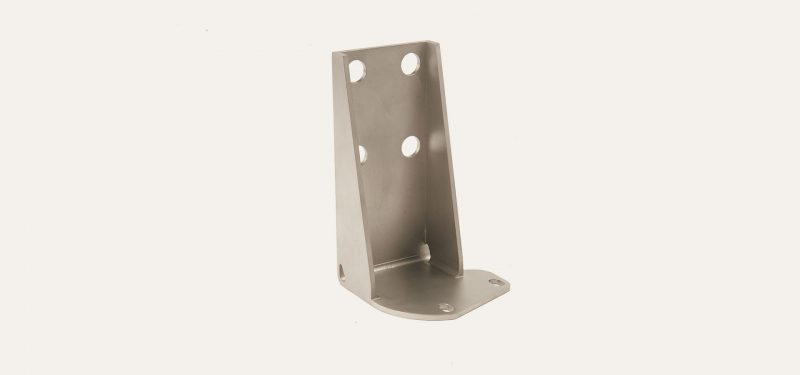 Global Supply is ready to manage your fabrication needs from assemblies to welded fabrications of all types. We support custom projects to your unique specifications, including NAVSEA, DFARS Specialty Metals and all Testing/Documentations requirements.
Request for Quote
Custom Fasteners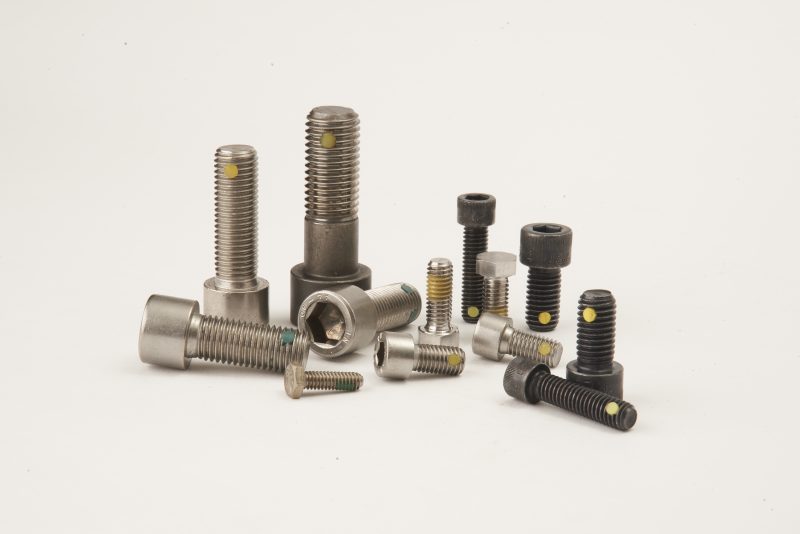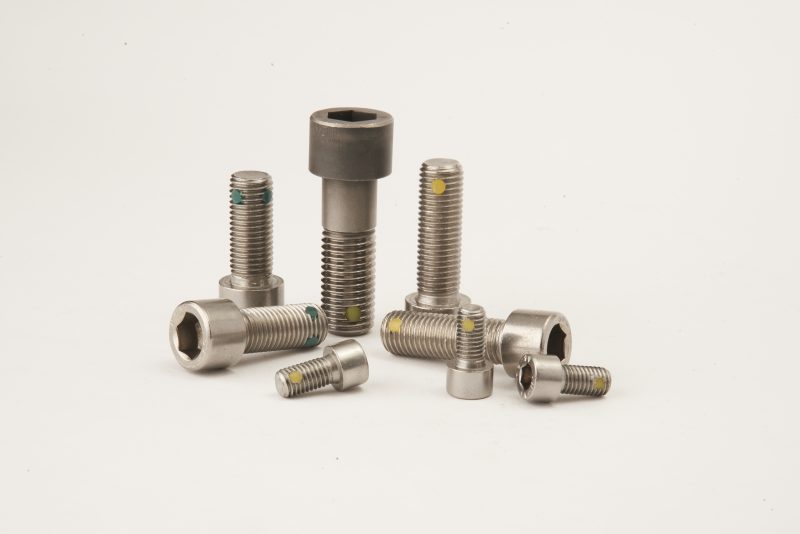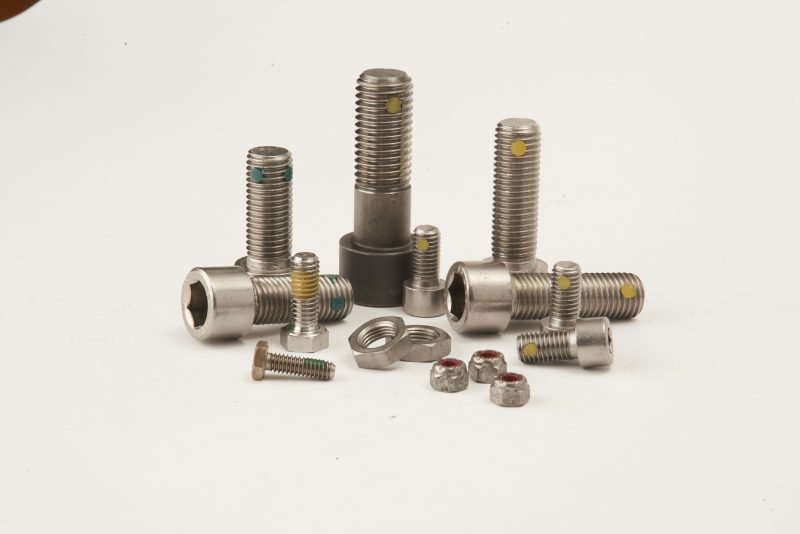 Custom Fasteners to any specification. We can provide any fastener style, material, size, locking device and coating. Equally important to parts capabilities is testing and compliance. Global Supply is uniquely experienced in testing requirements, documentation, VPARS and customer specific requirements.
Parts made to MIL-S-1222, MIL-DTL-1222, FF-S-86, FF-S-85 or FF-S-200 requirements We can support all your challenging applications.
Request for Quote
Machined Components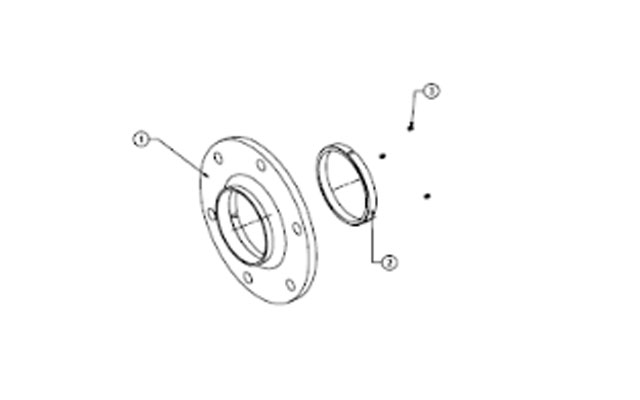 From Concept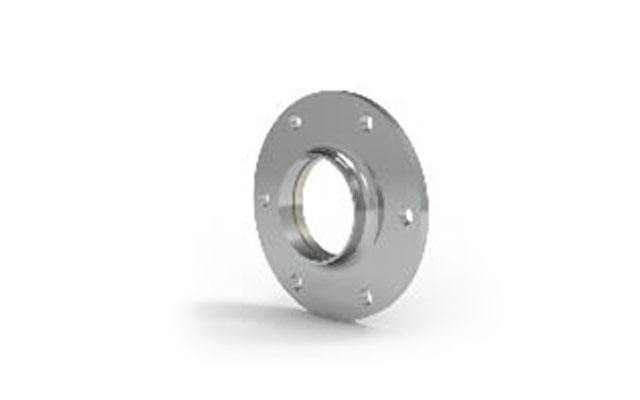 To Reality
Global Supply provides custom machined components to your challenging specification. Whether it is a large production need or small batch, we are ready to support your project.
Request for Quote
Custom Assemblies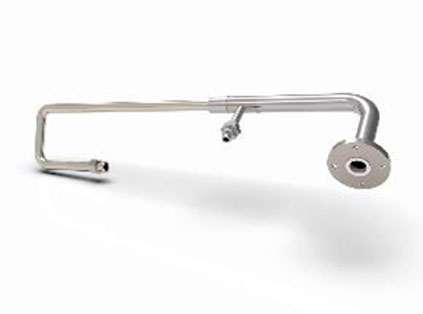 Pipe Assemblies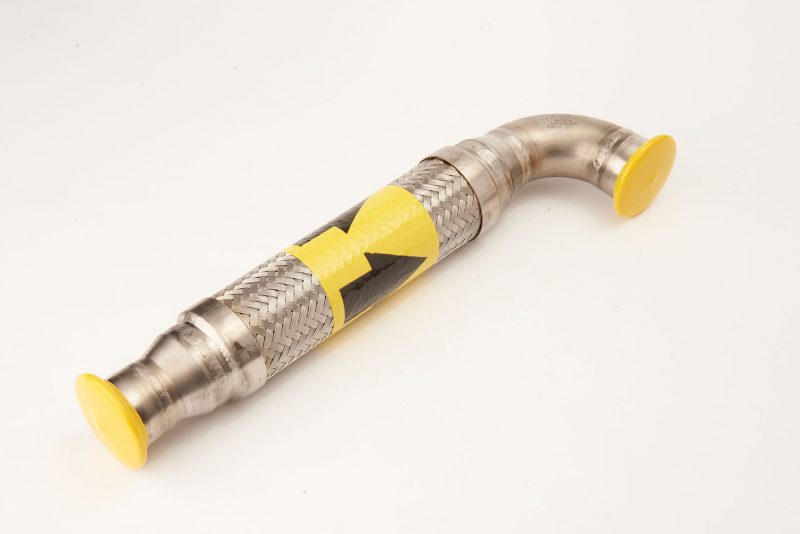 Tube Assemblies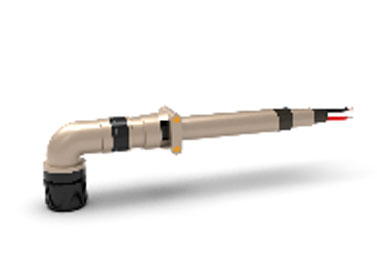 Wire and Cable Assemblies
Global Supply will work with you on your custom assembly requirements. We supply unique welded pipe and tube assemblies, test to your requirements. We provide on unique cable and wire assemblies all with the objective to reduce your costs and production time.
Request for Quote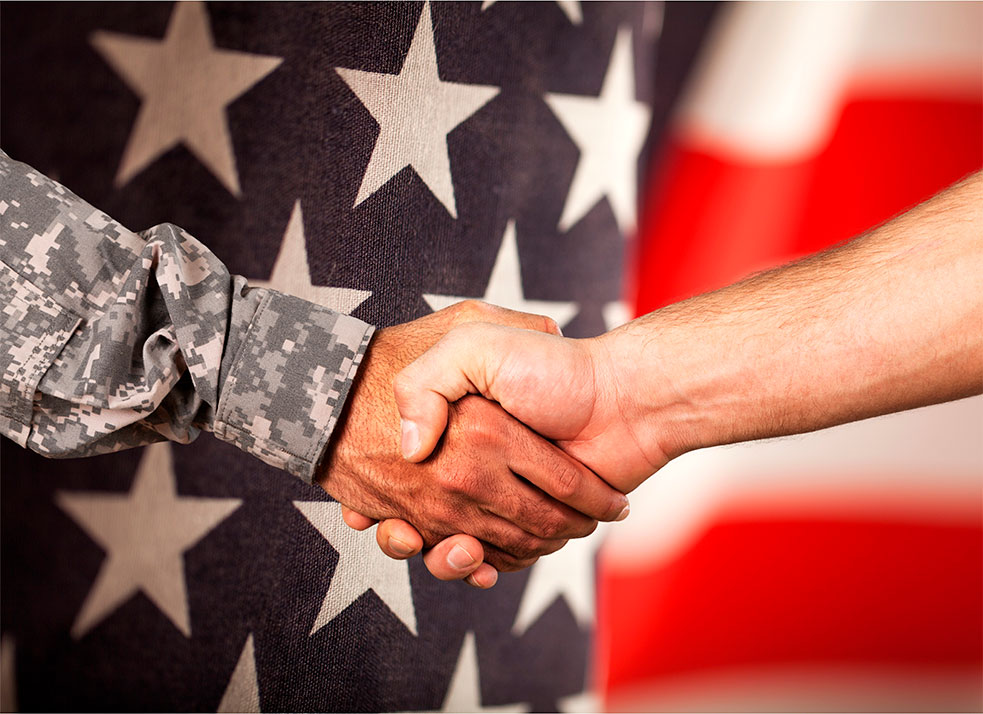 Procurement Partner
Put Global Supply to work to reduce your parts and procurement process costs. Benefit from our relationships with thousands of manufacturers. Eliminate the burden of sending out hundreds of RFQs and let Global Supply find the best possible price and delivery for you. Reduce transaction time and costs, eliminate wasted time hunting for products and work with a single trusted source.
Certification Lab Testing
Critical to the process of supplying highly specified products is the ability to compliment it with proper certifications. Global Supply is uniquely experienced in the myriad of potential requirements. From Material Test Reports, to VPARS, to complicated First Article Inspection requirements, Global Supply is prepared to support your project. All Testing needs are verified upfront and factored into the project to insure a smooth project every time.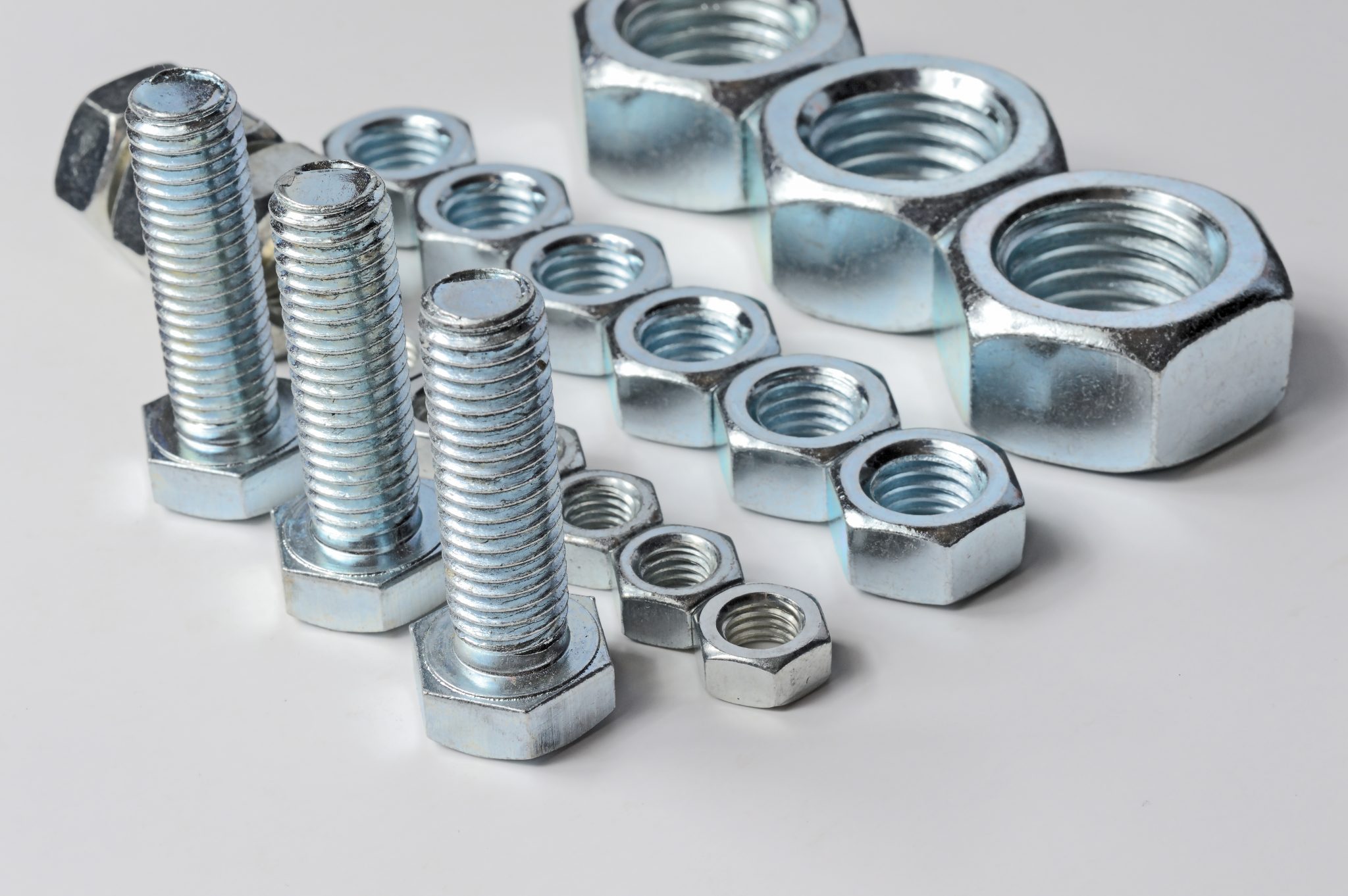 Kitting
Global Supply can reduce your costs by providing material kitted to your needs. We handle the procurement of parts, assembled as you require and supplied in any easy to use manner, reducing costs in Purchasing, Material handling and Production. Put us to work for you.